For the month on November, we will be holding a drawing to give away FREE Amazon Fire Tablets to randomly selected customers who purchase a Fully Managed cPanel VPS hosting , shared web hosting or reseller web hosting & to top referring VeeroTech affiliates.
We'll be drawing winners at random to receive a free Amazon Fire tablet. This giveaway is not for a single winner, there will be multiple winners. We have a stack of tablets ready to be given away!
How to enter? If you purchase a hosting plan within the month of November, you'll automatically be entered into the drawing.
Affiliates: If you're already a VeeroTech Systems, LLC hosting affiliate, we will be selecting the top affiliates for November 2015 to automatically be entered to win a tablet. Once the selection is made, the winning affiliates will be notified.
Eligible Dates: The entrance period will begin on Oct. 30th 2015 & end on Dec. 1 2015.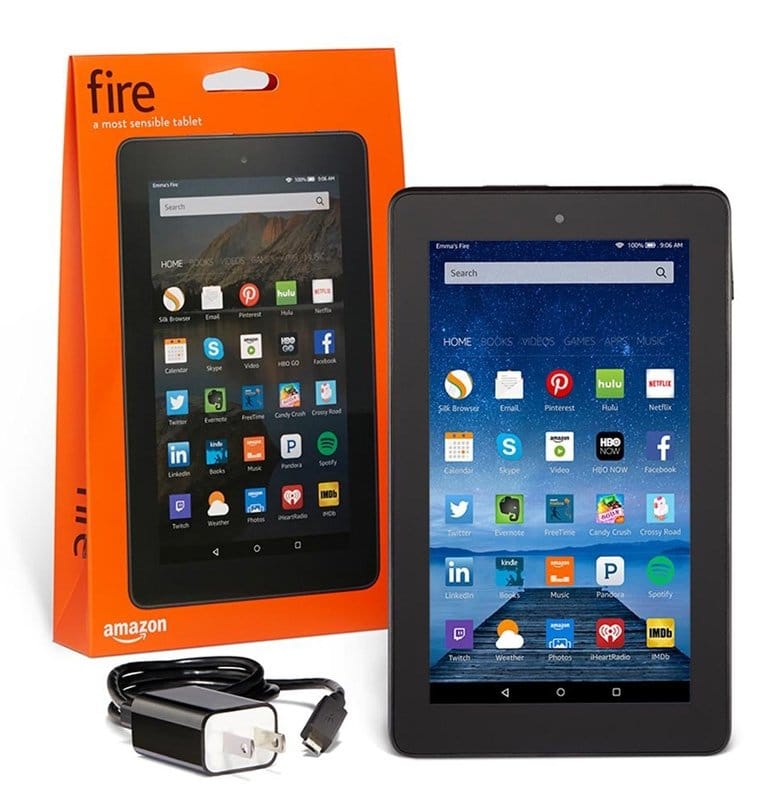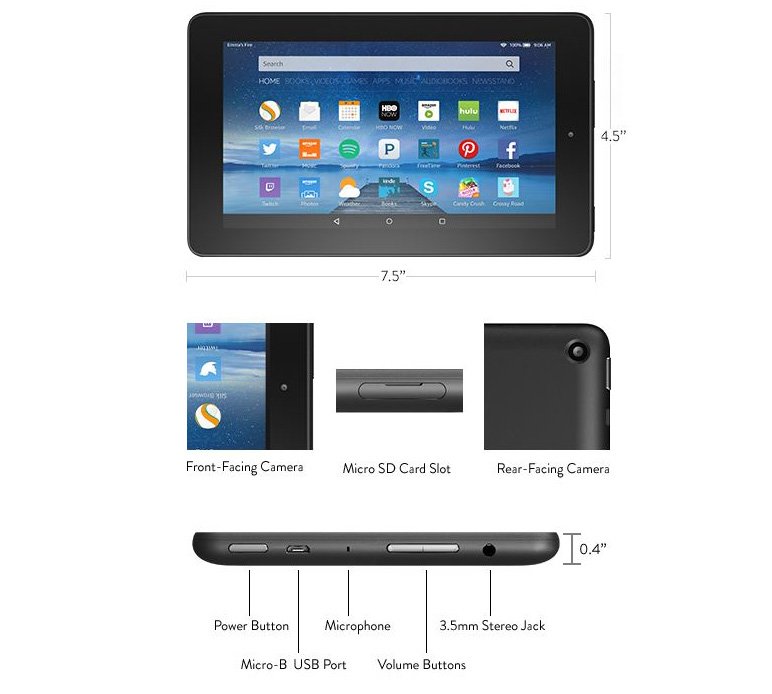 Tablet Specifications:
Screen Size: 7″
Resolution: 1024 x 600 (171 ppi)
Color: Black
Processor: Quad-core 1.3GHz
Audio: Mono speaker & built in mic
Sotrage: 8GB (expandable up to 128GB)
Cameras: VGA Front-facing camera + 2 MP rear camera with 720p HD video recording
Connectivity: Single-band wifi b/g/n
Battery life: Up to 7 hours of reading, web surfing, video & music
Weight: 11.0 oz (313g)
Dimensions: 7.5″ x 4.5″ x 0.4″ (191 x 115 x 10.6 mm)
Giveaway rules: Drawing winners will be selected by VeeroTech Systems, LLC staff on January 1st 2016. At that time, the selected winners of the Amazon Fire Tablets will be notified to expect their tablet via UPS, USPS or FedEx & will be provided with a tracking number. Winners should expect their tablets to arrive between the last week of January 2016 & the first week of February 2016. The offer is available to US customers only & valid on new customer signups through the dates specified only.
Disclaimer: The Amazon name, trademark & Fire Tablet are in no way affiliated with VeeroTech Systems, LLC. The images provided on this page of the Amazon Fire Tablet are property of Amazon Inc.